Has anyone actually seen that jabberwocky lately? no-ones actually talking about it, is it planning an attack?
haven't seen it since, like forever,
this is da jabberwocky:
yeah, so, if you see him you get a EXTREME REWARD OF 80,000 CAKES!
_________________
Click
here.
Time Lord





Number of posts

: 3991


Location

: Look for the fireworks and semi-functional trampolines



Twas brillig and slithy toves did gyre and gimble in the wabe. All mimsy were the borogroves and the mome wraths outgrabe.
_________________
"No one is taller than the last man standing."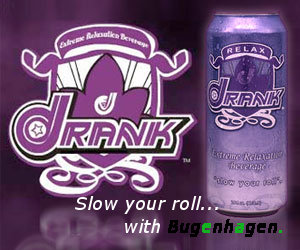 Cookie Academy Member




Number of posts

: 1015


Age

: 23


Location

: If I told you, then I would have to kill you.



I heard something about a Jabberwock sighting in jk3... He was mumbling something about a jk3 hydro server...
In any case, you'd be wise to keep your eyes open and your vorpal sword drawn just in case!
Beware the Jabberwock!!
_________________
Certifiably Sane





Number of posts

: 4094


Location

: The outside of the asylum



Yeah, i saw him talking about it, I HAVE PROOF,
NOTE: THIS WERE NOT BY ANY CHANCE PHOTOSHOPPED OR EDITED, THEY WERE TOOK WITH A CAMERA!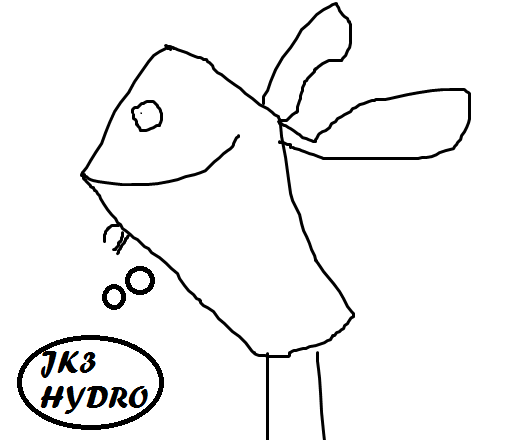 see, there like 100 million bajillion% real and like -99999999999 bajillion% fake,
The Jabberwock has a goatee? And... are those fairy wings?!
Teh?!
_________________
Certifiably Sane





Number of posts

: 4094


Location

: The outside of the asylum




---
Permissions in this forum:
You
cannot
reply to topics in this forum