The date for the dumbasses who are visually impaired to the point that they can't see it is 3-14-2010, and it is PI day!
For the donut-eating elementary schoolers who don't know what PI is, it is a mathematical constant equaling approximately 3.14, or 22/7. You'll probably study it in your geometry, trig, and calculus classes. (and by probably I mean you will fools) Math people have been trying for centuries to find the exact value of PI, but it's quite the challenge!
3.14 ..... 3-14..... See the cheese?
PI is used in pretty much every field.. science, math, business, engineering, idk much about computer science but it's probably used in the hardware aspect of that too. Respect for the pie guys!

Remember to brush up on your trig skills!
_________________
Click
here.
Time Lord





Number of posts

: 3991


Location

: Look for the fireworks and semi-functional trampolines



Here's a mathematical equation for ya
_________________
Marshmallow Academy Member




Number of posts

: 2634


Age

: 32


Location

: Drangleic



Bliv's is much easier on my head.
_________________
"No one is taller than the last man standing."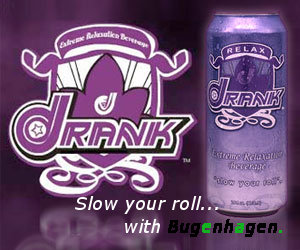 Cookie Academy Member




Number of posts

: 1015


Age

: 23


Location

: If I told you, then I would have to kill you.



Balls! I forgot about PI day! I salute you, Mr. Pi!
_________________
Things are going to get ugly... Pirate ugly...
THAT'S NOT "NORMAL" EVIL! THAT'S "KILL IT WITH FIRE" EVIL!
Cookie Academy Member




Number of posts

: 723


Age

: 26


Location

: Black Pearl



CRAP, i've forgoten 2! HAPPY PI DAY!
_________________
"If you are ever out of cheese, you can guess who ate it

". - DeliSauce*
http://www.swtor.com
Pie Academy Member




Number of posts

: 145


Age

: 19


Location

: Ohio,United States




---
Permissions in this forum:
You
cannot
reply to topics in this forum