_________________
Click
here.
Time Lord





Number of posts

: 3991


Location

: Look for the fireworks and semi-functional trampolines



Well, sorta. Depends on how you define "alive". Is a person sprawled out on the floor with no limbs save a half severed arm, desperately clawing at the carpet trying to pull themselves to anywhere other than where they are simply to retain some semblance of a purpose "alive"? You be the judge.
_________________
Certifiably Sane





Number of posts

: 4094


Location

: The outside of the asylum



Wonk, that reminds me of this lab we did in Biology. We hadta transfer fruit flies from container to container. the next day we heard about it our teacher was like he looks like he's trying to get away. *bends arms, acts like a dude with palsy in his arms, and tries to crawl away while standing*
(so sad)

i think that's alive.

Thanks Ice for that. I've lost most interest in that cause MW2! but this will get me interested again.
_________________
"No one is taller than the last man standing."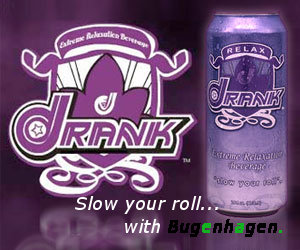 Cookie Academy Member




Number of posts

: 1015


Age

: 23


Location

: If I told you, then I would have to kill you.




---
Permissions in this forum:
You
cannot
reply to topics in this forum