this is some
but my new charger's plug that goes 2 connect 2 the laptop comes out now and its impossible 4 me 2 get it fix -_-
its like
=|------------------------------------------[big box]---------------------------------[)O <---- goes into laptop 2 charge and the O was loose then came out so i have 2 wiggle it so i can charge the laptop but now it doesnt work and im mad since i cant get on jk2 again and i just got on jk2 in june so i think im not gonna get back on jk2 unless i get it fix...
i might not come back and if i dont then that rly sucks,i know some1 was messin w/ the plug
if i dont come back 4 the next couple of months and so ill would still b posting,either from my dad's laptop my wii or my dsi
so wonko if i dont come back would u keep my pass on the server just in case i do come back,or give it 2 some1 since i cant use it XD
well at least i wont b bored now since i got guitar hero 5 and might b getting the beatles rock band
(ya the beatles LOL)
btw celes has 3 skins i made (i think all 3) and if u c him on xfire or in jk2 ask him 4 the skins since 2 of them have lucario shirts and 1 is a skin i made 4 celes

used paint and a picture of lucario

hope u like em since they were pretty difficult 2 work specially celes's skin
so yall better b on jk2 whenever i can get back or ill come find u

\m/ Long Live Lucario \m/ O_o
Donut Academy Member




Number of posts

: 360


Age

: 23


Location

: <_< somewhere



Maybe someone is trying to tell you something by breaking your charger thing or whatever.
_________________
"No one is taller than the last man standing."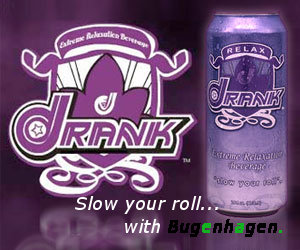 Cookie Academy Member




Number of posts

: 1015


Age

: 23


Location

: If I told you, then I would have to kill you.



ughhh my charger is broken too. every time it comes unplugged my laptop shuts down..sucha painnnn!



Number of posts

: 12




---
Permissions in this forum:
You
cannot
reply to topics in this forum