1)   Jk2\jka PC (I view them as the same game essentially.)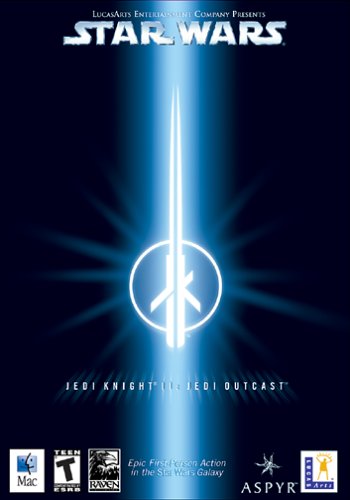 2)   Quake 3 Defrag PC (independent game) (unsure if this should be #1 or #2) Most competitive\Highest skill game of all time in my opinion.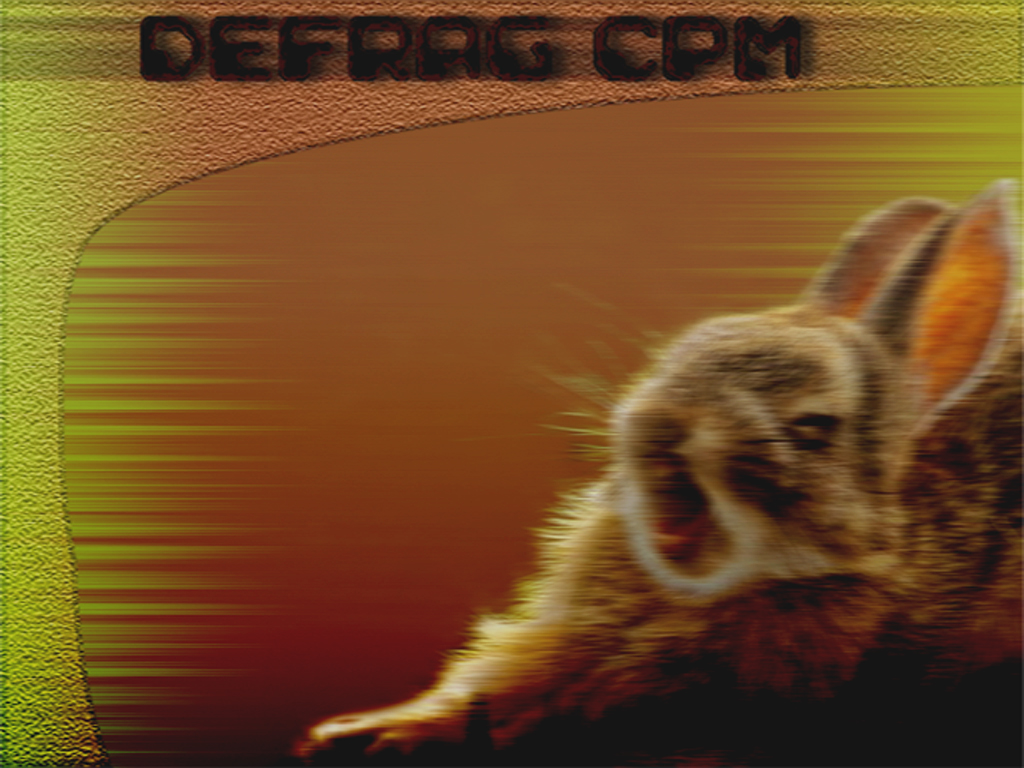 3)   Star Wars Jedi Knight: Dark Forces II PC
4)   Duke Nukem 3d 
5)   Zelda II: The Adventure of Link NES 
6)   Tie Fighter 1994 PC version 
7)   Mortal Kombat (arcade version) 

  Street Fighter II (arcade version) 
9)   Dark Forces PC 
10) Warcraft 2 PC 
11) Final Fantasy 2 SuperNES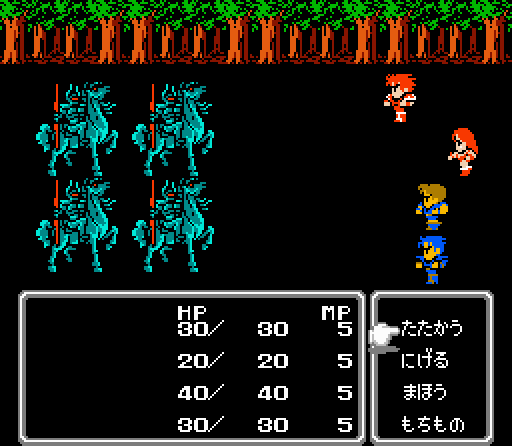 12)  Strider NES 
13)  Contra (NES or arcade) 
14)  Strider (NES or arcade)
15)  Rebel Assault (this game blew my mind in 1993 compared to nintendo games\First game with truly awesome cut scenes)
Honorary mention: Civilization 2, Wolfenstein 3d, Where in the World is Carmen Sandiago (1985 release) , Megaman 2, Return to Zork, command and conquer,  Mortal Kombat 2&3, Mario Cart 64, Zelda 1, final fantasy 3, worms, 
PS- I played through Ocarina of Time when it came out, and that game is probably not in my top 100.



Number of posts

: 312



1. JK2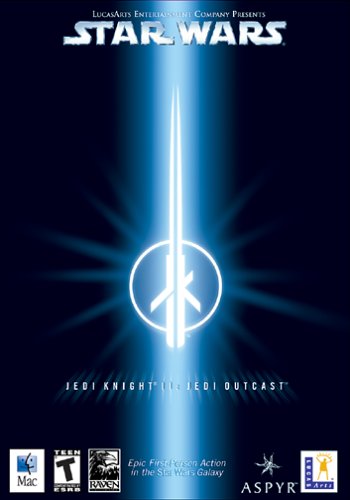 2. Resident Evil (Remake)
3. Final Fantasy X
4. Sonic the Hedgehog 2
5. Crash Bandicoot 2
6. Super Mario 64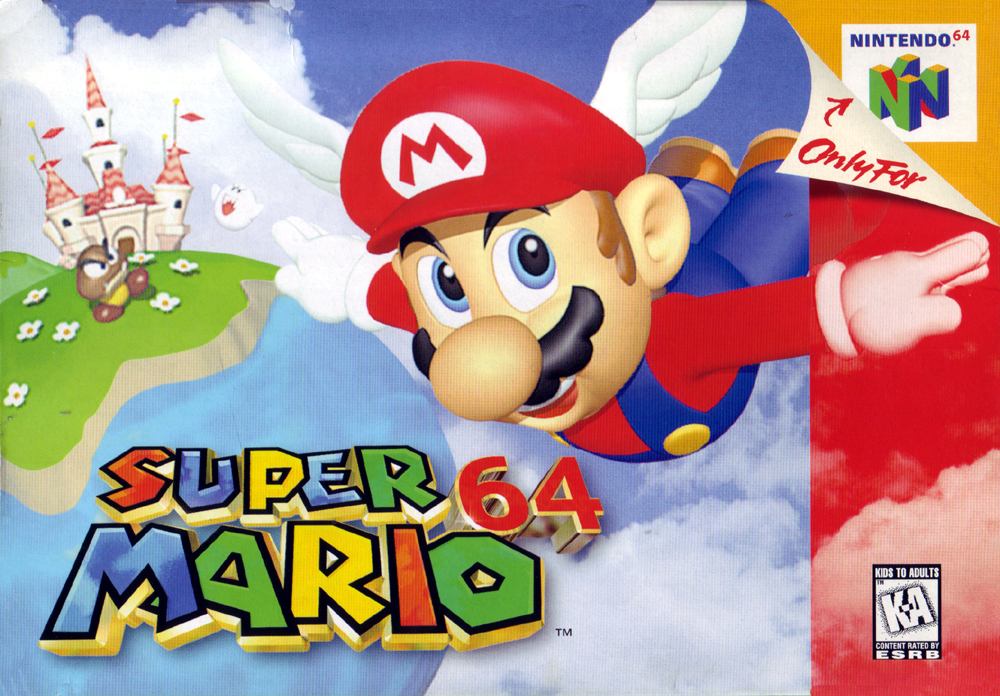 7. God of War
8. Tekken 3
9. Mortal Kombat
10. Mass Effect
11. Tomb Raider Anniversary
12. Skyrim
13. Fallout 3
14. Ratchet & Clank 2
15. The Orange Box (Okay so there are 5 games in this but w/e)
It's hard picking just 15, there's so many more lol. Have to at least mention MGS, DMC, Uncharted, The Last of Us, Jak & Daxter & GTA San Andreas. They are all great games too.
_________________
Well, I don't have a favorite games list per se, but I will say this:
Favorite Nintendo 64 game: Banjo-Tooie
Favorite PS2 game: Jak 2
Favorite PS3 game: Fallout 3
Favorite PC game: Jedi Knights II
I also loved Metal Gear Solid 3: Subsistence on the PS2, probably the same as Jak 2 but I think I spent more time playing Jak. I also liked Jak 3 but, again, Jak 2 was the thing for me.
I also loved Super Mario 64 on the N64 and GTA 4 on the PS3.
_________________
Click
here.
Time Lord





Number of posts

: 3991


Location

: Look for the fireworks and semi-functional trampolines



So let's see.  I may not be able to put these in order, it's so hard to pick favorites.
Definitely at the top of the list though is this guy, I mean without him what would we have?  Nothing, that's what.
1:  I'd say something silly like "It's a meeeee Mario!" but back then he didn't speak and everybody still knew his name.
2: Obvious.
3: Minecraft.
4.  I loved KotOR and KotOR II.  Such great stories, voice acting, characters, music... everything about them was top notch.
5: Portal.  The sequel was good too, but the first one really had that special something because it was new.  Most epic boss battle ever.
6. L4D.  Same situation, the second one is fantastic, smashing zombehz with a ninja sword and all, but the characters in the first one were so much better and it was new and amazing so it takes the cake.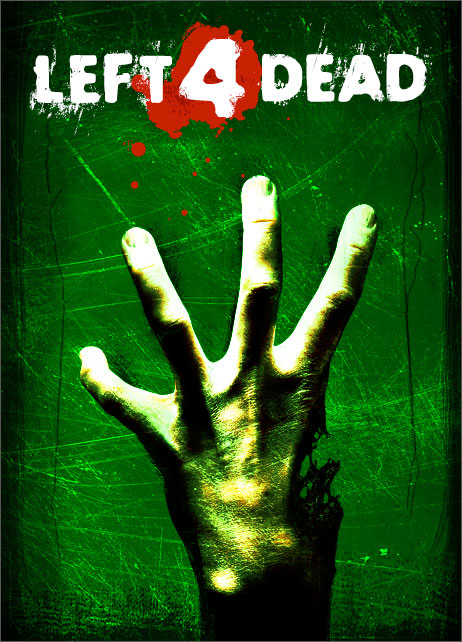 7. Splinter Cell Conviction was a really good game.  Looking forward to playing the next one.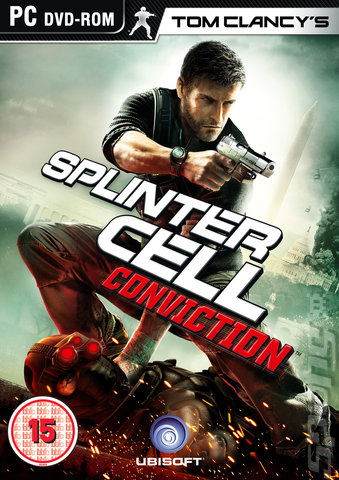 8. The first Force Unleashed was a ton of fun to play on the Wii
9.  This game.  So much fun.  What else can I say.
10.  I was awesome at Mario Kart 64.
11.  Speaking of Nintendo 64, you can't say that without including Goldeneye in the same sentence:
12.  I'm with Acro on this one, Tie-CD was an amazing game
13.  Speaking of old school DOS games, I loved Aces over Europe.  It started a long obsession with combat flight sims for me which lead right up to Tie Fighter.
14.  Punch Out.  Classic.
15.  And last, but not least, hail to the king baby: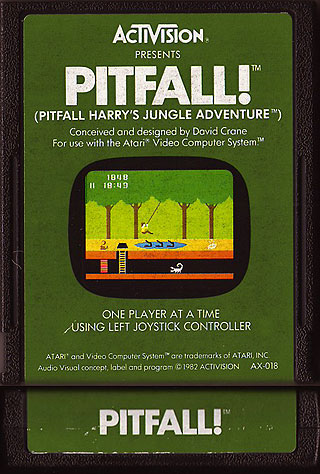 _________________
Certifiably Sane





Number of posts

: 4094


Location

: The outside of the asylum



I considered Mario Kart 64 on my list. Perhaps it should have been idk. I also consider Tekken arcade version from blivy's list but I had already played virtual fighter\streetfiighter\mortalkombat by the time that came out in the arcade by the time it came out so it wasn't as thrilling. Same goes for smash brothers although that game was fun as well but wouldn't make my list. Might make top 25 though.

I played a ton of golden eye 64, but like the above, I had already played so much duke3d, doom, quake etc that I actually thought the game was mediocre when everyone else seem to be obsessed with that game.

Final Fantasy 10 and 7 were also good as above but I would put 3 above those...and certainly 2. Depends on what came before it as well as how good the game itself is.



Number of posts

: 312



Yea my buddies and I used to play Tekken and Goldeneye all the time back in the day. Tekken is prob my favourite beat em up cause everyone had one character that they mastered & they knew all their moves, combos etc. You could be almost unbeatable lol. Plus it didn't have all those special moves that MK & SF had, so it was a bit more realistic. And ofc always played MK & House of the Dead in the arcades

I haven't really played any of the older FF games but FFX was the 1st I really got into and it had memorable characters and a great story.
_________________
Unlike most of you I'm starting from 10-1..cuz I feel 15 is too high of a number. 

10.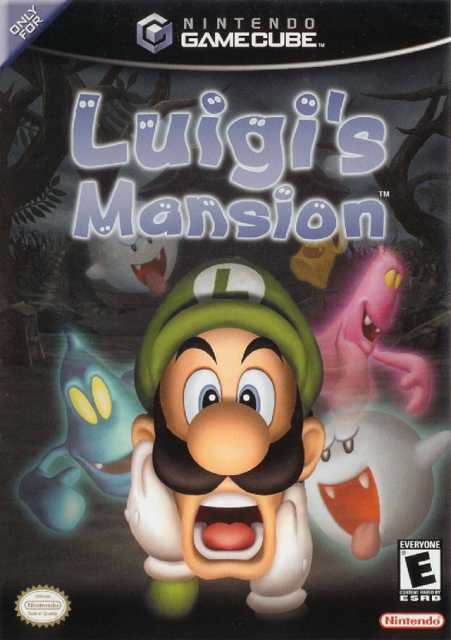 Was the best Gamecube game I played besides SSBM.
9.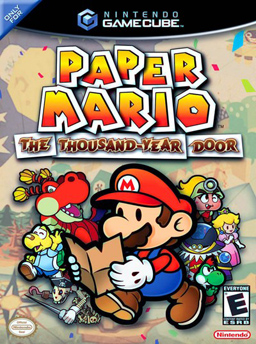 8.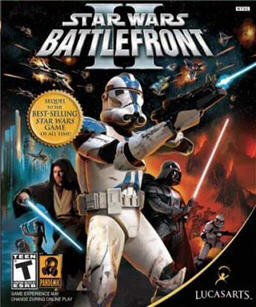 Was a good PS2 game..until then..
7. 
..and Dark Cloud II also..which I am still waiting for the sequels for both games please.
and I'm skipping over to #2 and #1 because I am lazy to finish counting.
2. Team Fortress 2.
#1 Jedi Knight series.



Number of posts

: 275


Age

: 23


Location

: Rosenberg,Texas



You guys are old

I don't know about a list, but i'd like to give a good mention to
and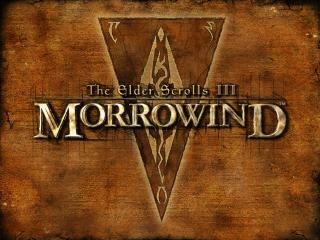 Pie Academy Member




Number of posts

: 108



Oh Grimlore reminded me about the original Paper Mario on the Nintendo 64. That also goes on my list. Fantastic game.
_________________
Click
here.
Time Lord





Number of posts

: 3991


Location

: Look for the fireworks and semi-functional trampolines




---
Permissions in this forum:
You
cannot
reply to topics in this forum