Well i make a topic here if i put it in the wrong place then tell it me XD
Yo people i'm Mitchell 21 years live in Holland.
My JK2 and JKA name is Torres

Nice to meet you all

Most of you people seen me allready alot in JK2
I join the Oficial Clan Cold.
Darkvic and knows me.
But can i join? Icecreaman ask me for it and i like to vote
But i'm still don't know is this a Clan? ore just a Group for people from many clans?
So i guess people come from anywhere?
Well let me know.
See you around
Welcome in Torres!

It is a community!
_________________
Click
here.
Time Lord





Number of posts

: 3991


Location

: Look for the fireworks and semi-functional trampolines



Hi Torres! See me on the server and I'll answer all of your questions and find you a home with us

_________________
Certifiably Sane





Number of posts

: 4094


Location

: The outside of the asylum



Well i left becouse i don't know about the Cookie's ore Pie's ore whatever it is.
I'm just the normal Torres again.
Cya
The normal Torres is still pretty cool tho. Don't say it like you've gone down a grade or somethin

well, FYI, cookies are
and can be crunchy and delicious if fresh, or soft and tasteless if stale. Keep them in an airtight container.
Pie is a little inferior to cookies i guess

, but still wonderful, and is usually made up of a pastry outer layer with flavoursome filling

It has this kind of effect when applied to a face:
_________________
Cookie Academy Member




Number of posts

: 116


Age

: 27


Location

: Australia



i thought this was a group of people bent on world domination?
and welcome to Wonko's School of Cake. JOIN COOKIES!
_________________
"No one is taller than the last man standing."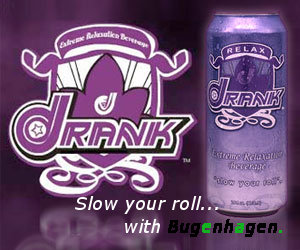 Cookie Academy Member




Number of posts

: 1015


Age

: 23


Location

: If I told you, then I would have to kill you.




---
Permissions in this forum:
You
cannot
reply to topics in this forum